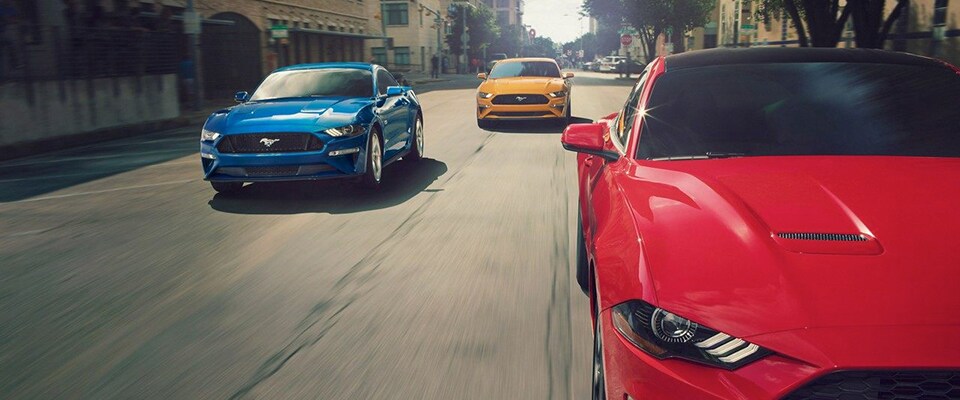 Call 888-416-4559 To Learn More about the 2018 Mustang
Are you looking for a car that is customizable to fit your every need and standard? At Classic Ford of Columbia, we have the 2018 Ford Mustang that would be the perfect option for you. The sporty, aggressive design of the 2018 Mustang contains modern modifications, yet keeping the same aura that is legendary to the Mustang. Customize your new ride to fit any journey you may embark on and to look stylish and sleek while doing so! Come by Classic Ford of Columbia to witness the growl and style of the 2018 Ford Mustang for yourself.




Legendary Power and Performance
When shopping for a car the packed power and performance into an irresistible body style, you can come by Classic Ford of Columbia and indulge in the 2018 Ford Mustang. There has been an incredible transformation since the previous 2017 model, so everything you knew previously about the Ford Mustang should be thrown out the window. This revolutionized ride is packed with customizable drive modes and performance packages to ensure you are optimizing your ride every time you get behind the wheel. Choose between the EcoBoost and GT Performance Packages to select what you want to receive from your new 2018 Mustang. Launch control and electronic line-lock are also available if you want to let the 2018 Ford Mustang do the work for you. GT Dual Exhaust will be your key to get the signature rumble you have been looking for.

The eye-catching exterior design of the 2018 Ford Mustang will have you turning heads in Charlotte and wherever the road may take you across the country. The lowered hood, new fascia frame and LED lighting brings a modern twist to the timeless car that you have adored since you were young. The customizable wheel and convertible options are just part of what makes the new Mustang so highly attractive. Whatever your stylistic needs may be, the 2018 Ford Mustang is sure to stimulate all of your senses.
Channel Your Inner Mustang
The inside of the Ford Mustang has evolved tremendously over the decades. In the 2018 Ford Mustang, you will find the newest, hottest technology that will liven up and aid your travels. The 390-watt Shaker Pro Audio System with HD Radio Technology on the EcoBoost Premium and GT Premium models to optimize your car-concert experience. Available voice-activated Navigation System, Sirius XM Radio and Traffic subscriptions and Travel Link services are here to appeal to any need or request you may have. SYNC 3 is present to offer you Apple CarPlay and Android Auto capabilities.

A car capacity of 4 has never seemed so appealing. Depending on the model that you choose to purchase, you can customize your interior in a variety of different ways. From the heated leather steering wheel, leather-trimmed seats, 12-inch LCD digital cluster, and accent stitching, you have the ability to customize until your heart's content in your all-new 2018 Ford Mustang found at Classic Ford of Columbia.
Call 888-416-4559 To Learn More about the 2018 Mustang
The 2018 Mustang is Available in the Following Trims
ECOBOOST FASTBACK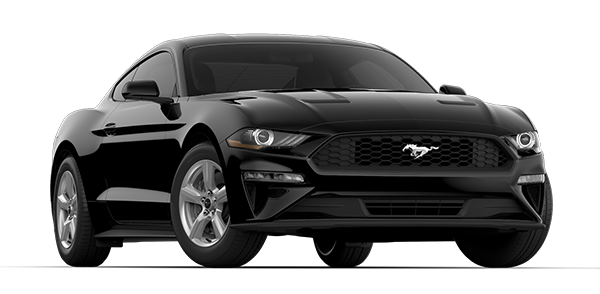 ECOBOOST PREMIUM FASTBACK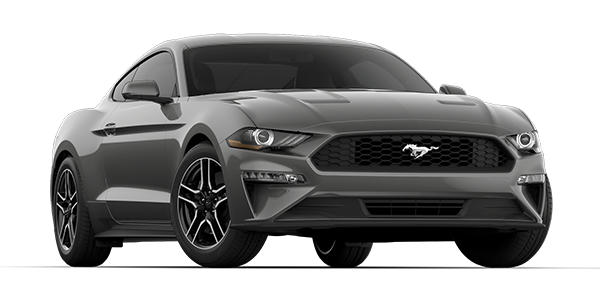 GT FASTBACK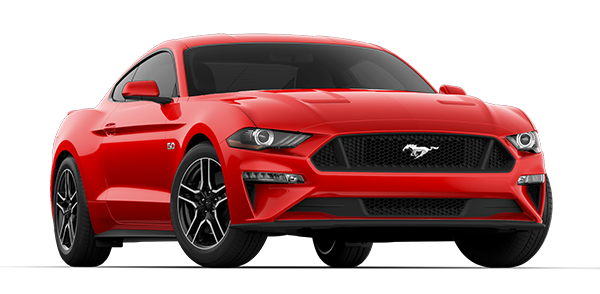 GT PREMIUM FASTBACK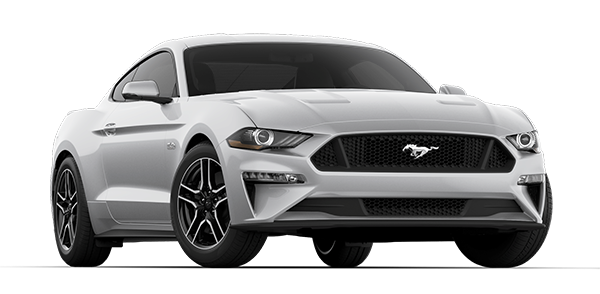 ECOBOOST CONVERTIBLE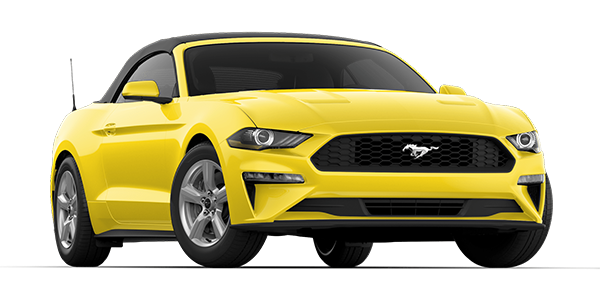 ECOBOOST PREMIUM CONVERTIBLE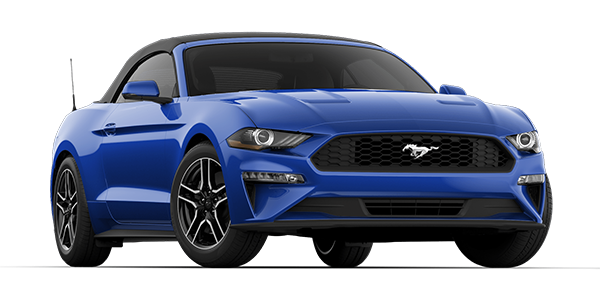 GT PREMIUM CONVERTIBLE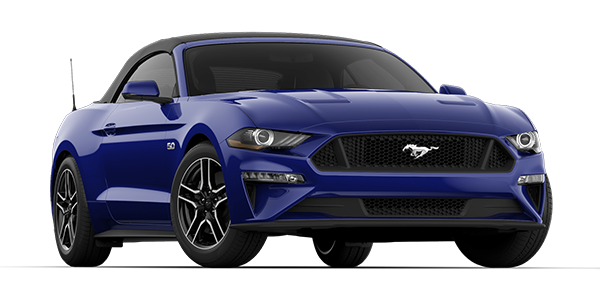 SHELBY GT350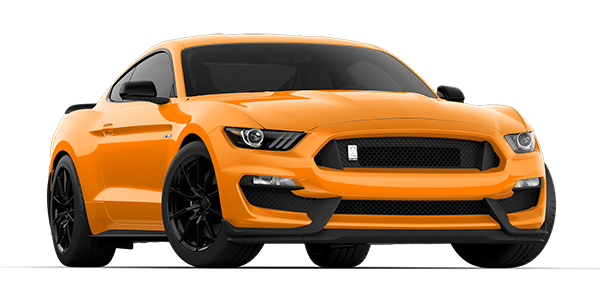 SHELBY GT350R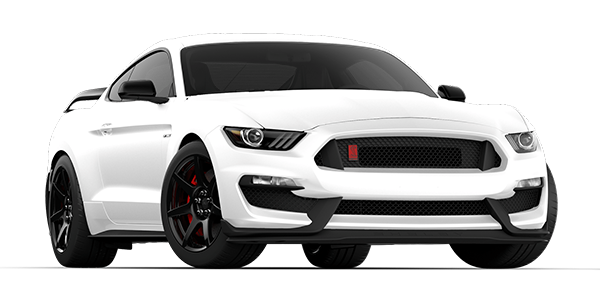 Classic Ford of Columbia serves customers from Orangeburg, Lexington, Sumter and all of the surrounding South Carolina communities, helping them find the new 2018 Mustang they've been seeking. We're proud of the exceptional level of service that our sales personnel are known for providing, and we work hard to make that each person that visits our dealership leaves satisfied. When it's time to purchase your new 2018 Ford Mustang, come by and speak with any of our friendly and knowledgeable salespeople and let them go over all of the options currently available to you.